Meet Natalie Hagopian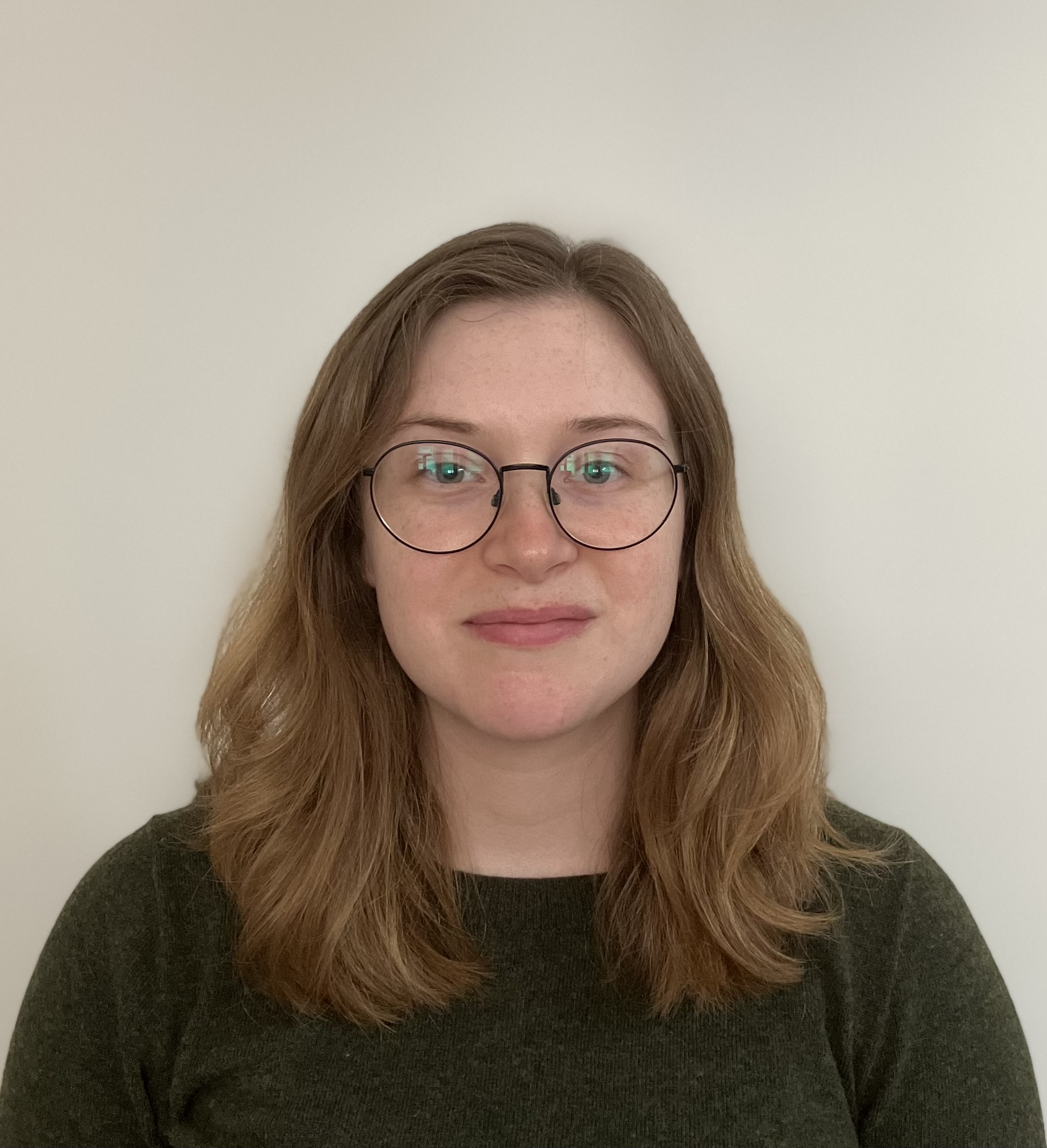 Natalie Hagopian
Business Librarian
University of Michigan - Dearborn

What are you currently reading?
Case Study by Graeme Macrae Burnet.

What are your research interests? I'm currently interested in library instruction in online classes, since this is very relevant to my work. I'm also interested in the spread of disinformation and misinformation and how libraries can help combat it.

Do you have hobbies or interests outside of the library? Outside of work, I spend lots of time reading, hanging out with my two cats, and discussing reality TV shows with my friends.

What drew you to the library profession? I spent a lot of time in my university's library as a college student, and I remember being wowed by the resources our librarians were able to find. I really enjoy doing research, but to me the thing I am most passionate about is working directly with students and helping them be successful in their classes.

What do you value about MiALA?
Since I am new to Michigan, I'm excited about getting to know the librarian community here! I am still in my first year post-graduate school, so I am happy to have such an active community of librarians to learn from as I grow as a librarian.