Meet Chantell Graves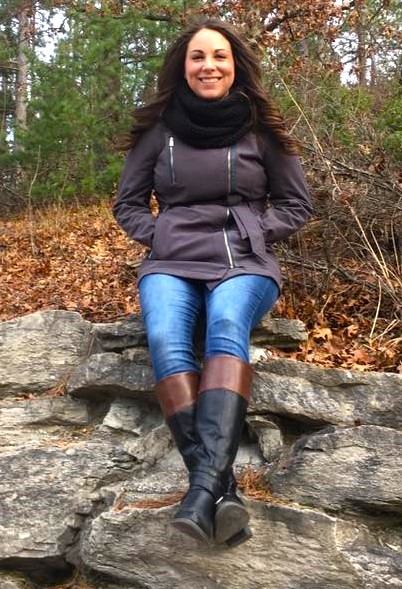 Chantell Graves
Alma College Library
Library Services Coordinator

What are you currently reading?
I am in between books right now, but most recently I finished (and loved!) The Dictionary of Lost Words by Pip Williams. One of my favorite things to read would be non-fiction reference books. I have a large collection at home and will often find myself flipping through the pages of a nature guide or encyclopedia to learn random facts.

What are your research interests?
My current research interests include psychology, education, criminology, and epigenetic inheritance. Often, while filling inter-library loan requests I will find a title or topic that piques my interest and explore it further. No research topic is off-limits!

Do you have hobbies or interests outside of the library?
I have varied hobbies and interests including hiking, swimming, drawing, painting, antiquing, and gaming. My favorite hiking trail is between the upper and lower falls in Tahquamenon. I'm most interested in drawing/painting botanical art. I frequent antique shops around MidMichigan and enjoy incorporating my finds into interior décor. When I'm gaming, I usually build homes in The Sims 4 while I cuddle with my dogs and cats on the couch! What drew you to the library profession? I am a former teacher who loves learning! I decided that I needed a change from classroom teaching, but that I still wanted to work in an academic field. The best part about my job is that I am still able to help students achieve educational success!

What do you value about MiALA?
I appreciate that MiALA provides members with numerous professional learning opportunities both virtually and in-person. Since I am new to library work, MiALA provides the chance for me to grow my network of colleagues/mentors and learn valuable professional skills.