Meet Denise Leyton - December Member Spotlight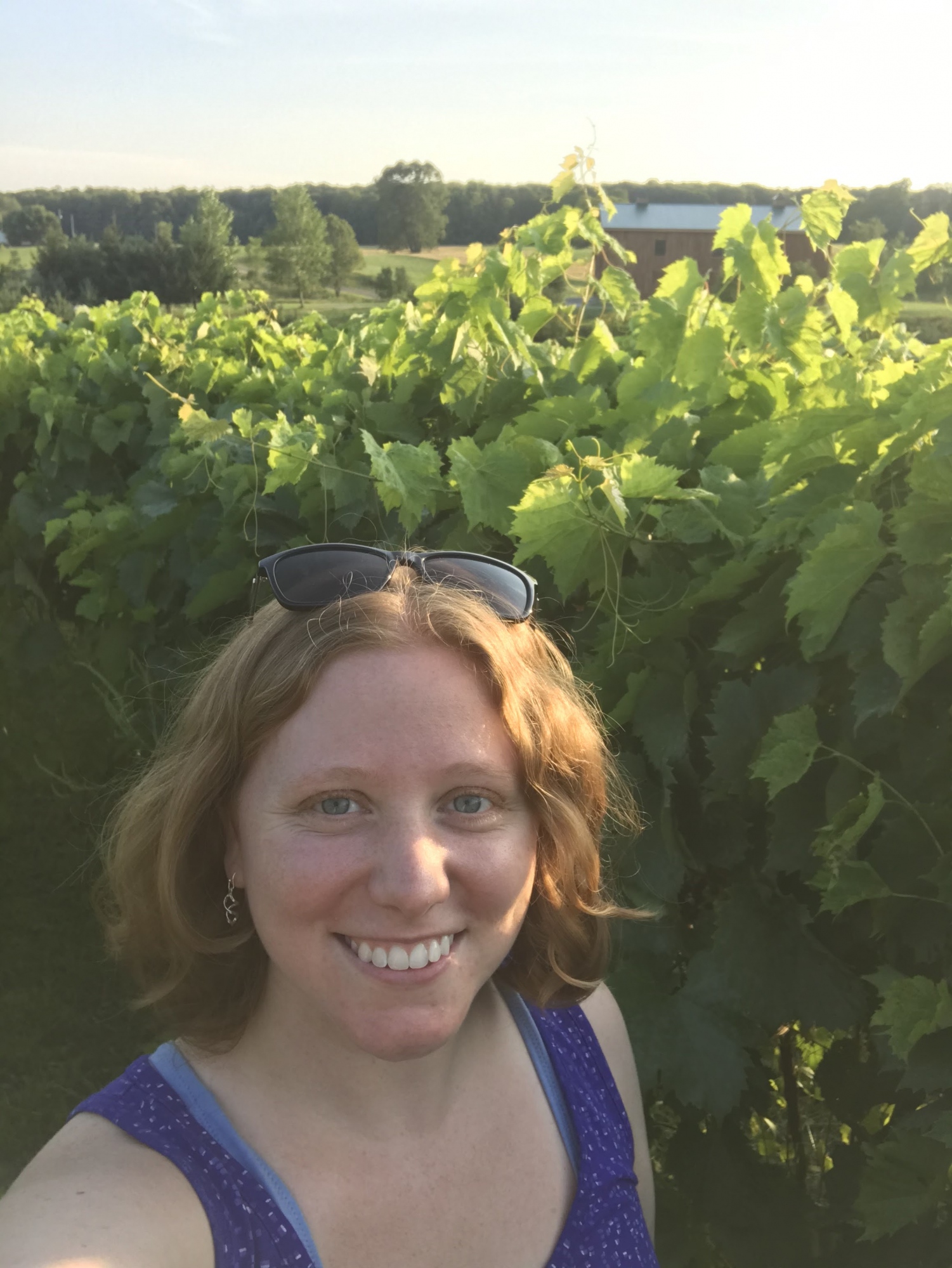 Denise Leyton
Strategic Projects Coordinator in Library Environments
The University of Michigan Library

What are you currently reading? I just finished "Blackout/All Clear", a two volume science fiction novel by Connie Willis. Before that I read "The Book Woman of Troublesome Creek" by Kim Michele Richardson, which I would not recommend, and before that "Más allá del invierno" ("In the Midst of Winter") by Isabel Allende which I would highly recommend. Along with this book by Allende, my top books from this year are "Homegoing" by Yaa Gyasi, "The Anthropocene Reviewed" by John Green and "Somebody's Daughter" by Ashley C. Ford. "The Midnight Library" by Matt Haig and the Tiffany Aching series by Terry Pratchett were also very good! What are your research interests? My job focuses on user experience research which I conduct in order to promote inclusion and make improvements to the U-M Library's services and spaces. Do you have hobbies or interests outside of the library? I enjoy taking walks in nature or just around the neighborhood, hanging out with my dog and listening to podcasts. My number one podcast recommendation is The Real Question with Vanessa Zoltan and Casper ter Kuile. What drew you to the library profession? I enjoy supporting undergraduate student learning! What do you value about MiALA? MiALA gives me an opportunity to connect with other library professionals across the state. This helps me bring new ideas into my work and the opportunity to put together programming on topics I'm interested in like the events we put on in the Web/UX Interest Group. I also enjoy having conversations and doing work to promote inclusion, diversity, equity and accessibility at a state-wide level through the IDEA Committee. Is there anything else that you would like to share/include in your member spotlight?? I'm not on twitter but am always happy to connect over email!