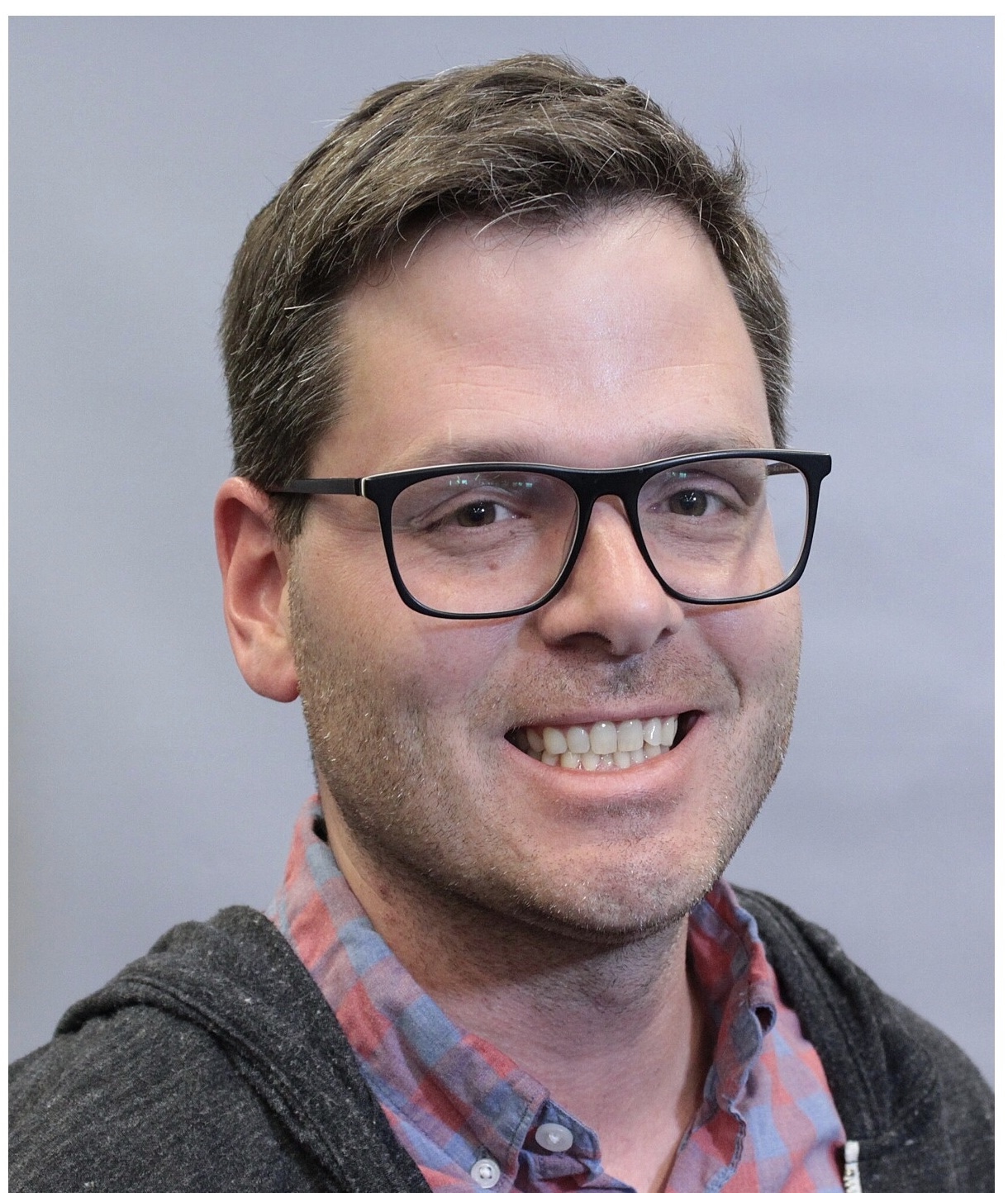 Jon Jeffryes
Head of Professional Programs
Grand Valley State University
MiALA Communications & Marketing Committee Chair
What are you currently reading?
The Age of Surveillance Capitalism by Shoshanna Zuboff, The Outsider by Stephen King, and revisiting the Dick Francis horse racing mysteries which I loved growing up.


What are your research interests?
Popular literature and leadership, assessment


Do you have hobbies or interests outside of the library?
Avid puzzler -- mostly jigsaws and crosswords. I've been doing the New York Times Crossword puzzle everyday for almost twenty years.


What drew you to the library profession?
I was passionate about academia about too curious about too many different areas to want to devote my research to a specific topic. I was studying abroad in London as an undergraduate and realized that I was hanging out in libraries a lot and had a revelation in a Pizza Hut that maybe that natural affinity could be turned into a career.


What do you value about MiALA?
Meeting such interesting and passionate librarians from across the state. All of the different professional development opportunities.

Is there anything else that you would like to share??
Want to give a shout out to Michelle Strasz who puts this newsletter together every month! Thank you Michelle!