Annual Conference Keynote Speaker Information
The MiALA Conference Committee is thrilled to announce Emily Drabinski as our keynote speaker for the 2017 Annual Conference.
Click
here
for a printer friendly version of this web page.
Emily will be presenting
What's So Critical About CritLib?
Critical librarianship is a mode of thinking about and working in libraries that challenges received understandings of what libraries should do and be. For critical librarians, core functions like selection, acquisition, and organization of information resources and the provision of access to those materials are all political projects. When librarians buy particular books or catalog materials in a particular way, those decisions are informed by ideologies. This introduction to the theory and practice of critical librarianship discusses the ways that librarians can surface and interrogate those ideologies so that library work can more concretely be the work of justice.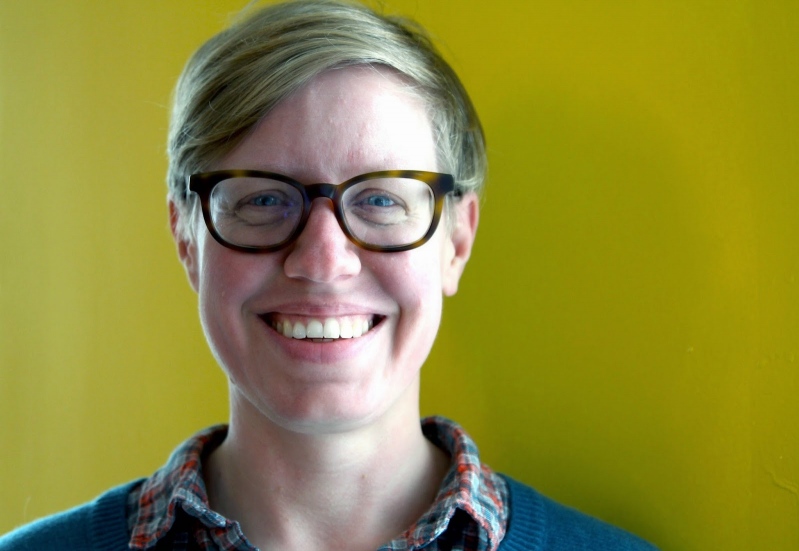 Emily Drabinski
is Coordinator of Library Instruction at Long Island University, Brooklyn. She is editor of Gender and Sexuality in Information Studies, a book series from Library Juice Press/Litwin Books, and sits on the board of Radical Teacher, a journal of socialist, feminist, and anti-racist teaching practice. Emily serves as secretary of the Long Island University Faculty Federation Local 3998, NYSUT/AFT, AFL-CIO.
For more info about Emily and a list of her publications, see her website at
http://www.emilydrabinski.com/