Annual Conference 2016
MiALA Annual Conference 2016
Shaping Our Vision: New Possibilities for Academic Libraries in Michigan
May 12 & 13, 2016
Central Michigan University - Park Library
Click here for a printer friendly page
Full Conference Registration - $125/person ($50 for LIS Students)
1-day Conference Registration - $75/person ($25 for LIS Students)
Conference Schedule of Events

Thursday, May 12
| | |
| --- | --- |
| 9:00 - 10:00 am | Registration & Coffee |
| 10:00 - 10:15 am | Welcome & Introductions |
| 10:15 - 11:15 am | Keynote Address |
| 11:30 am - 12:30 pm | First Breakout Session |
| 12:30 - 1:30 pm | Lunch & Learn/Birds of a Feather Lunch |
| 1:45 - 2:45 pm | Second Breakout Session |
| 3:00 - 4:00 pm | Third Breakout Session |
| 4:00 - 5:00 pm | Poster Presentations & Reception |
| After 5:00 pm | Optional Dinearounds |
Friday, May 13
| | |
| --- | --- |
| 8:30 - 9:00 am | Registration & Coffee |
| 9:00 - 10:00 am | MiALA Meeting |
| 10:15 - 11:15 am | Fourth Breakout Session |
| 11:30 am - 12:30 pm | Fifth Breakout Session |
| 12:30 - 1:30 pm | Boxed Lunches & Optional Meetings |
Keynote Speaker
The Keynote address for this conference was titled Making Bold Moves: Letting Go of Our Professional Pasts to Find Opportunity in the Unknown. Our speaker was Carrie Donovan, Assistant Dean for Research and Instruction Services of the Ferris Library for Information Technology and Education (FLITE). Learn more about Carrie and her presentation by going to the Keynote Speaker Information page.

Poster Session Information
Click
here
to learn about the poster sessions that were offered during this conference.
Program Information
Click here to learn about the programs that were offered during the conference.
Thank you to our sponsors!!
Platinum level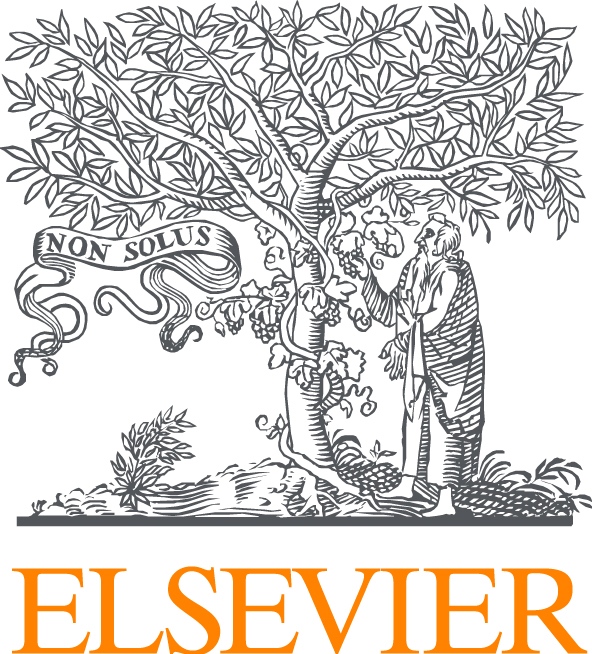 Gold level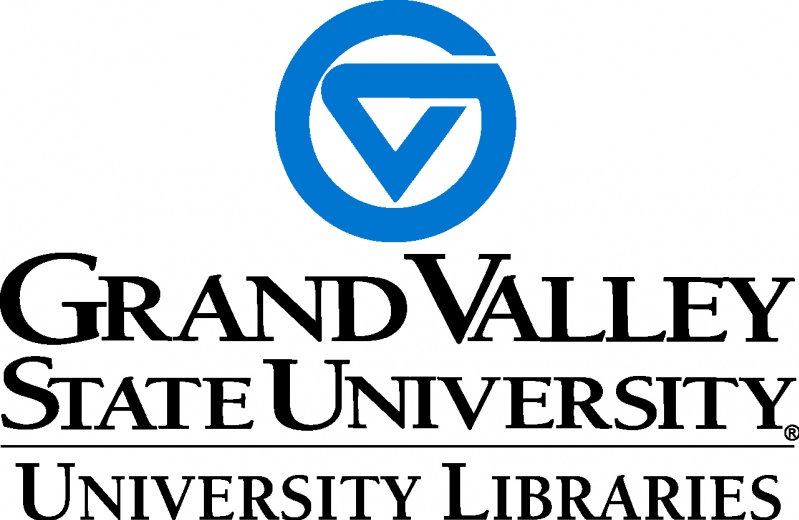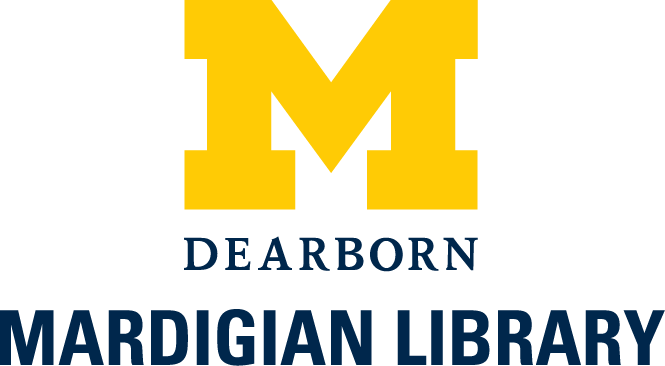 Silver level



Bronze level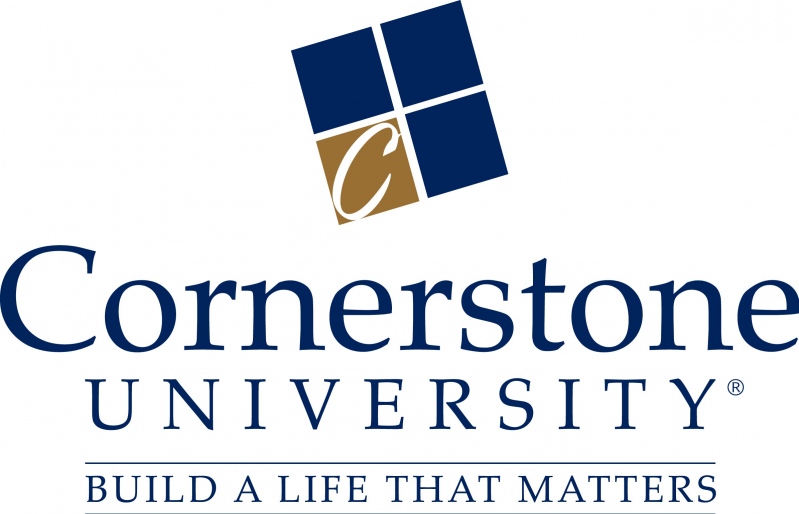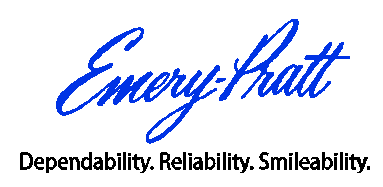 **************************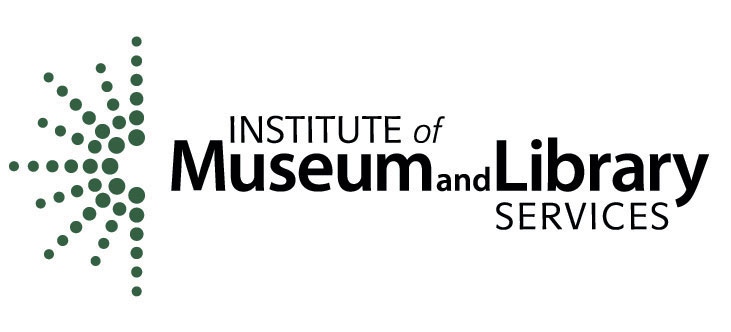 This conference is supported in part by the Library of Michigan with federal funds from the
Institute of Museum and Library Services.