WELCOME TO MI-ALA
The Michigan Academic Library Association (MI-ALA), a chapter of the
Association of College & Research Libraries
, is the new professional association of academic library staff & libraries and the professional home for anyone who works in or wishes to show support for academic libraries in Michigan.
For more information, click on the navigation links to the left.
To join, click
here for our online registration form
.
**************************************************************
MI-ALA ADMINISTRATION SECTION POP-UP CONFERENCE
Updated Announcement
MI-ALA Administration Section Pop-Up Conference
Strengthening the Middle – Support for Mid-Level Managers
When: July 14, 2016
Where: Michigan State University Library
MI-ALA Administration Section is hosting a one day professional development program to support the work of mid-level managers and leaders within academic libraries. The program will include 2 panel discussions on leadership topics as well as opportunity for discussion and networking on these topics.
Panel Session: The Art and Science of Leading in The Middle
Panel Session: Onboarding New Hires
**********************************************************************
CALLING ALL ACADEMIC LIBRARY SUPPORTERS
Are you interested in meeting other Michigan academic library staff?

Are you interested in more service & scholarship opportunities?

Are you looking to advance academic librarianship in Michigan?

If you answered "yes" to any of these questions, MI-ALA is your association!
Join Now
GET INVOLVED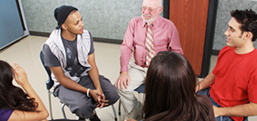 Learn more about the inaugural annual conference, held on May 12-13, 2016 at the Park Library at Central Michigan University.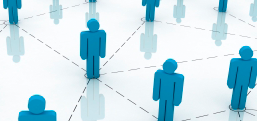 New Interest Groups are forming daily. Join an interest group or apply to create a new interest group. More information available here!